Pinal 40's Partnership with the Boys & Girls Clubs of the Casa Grande Valley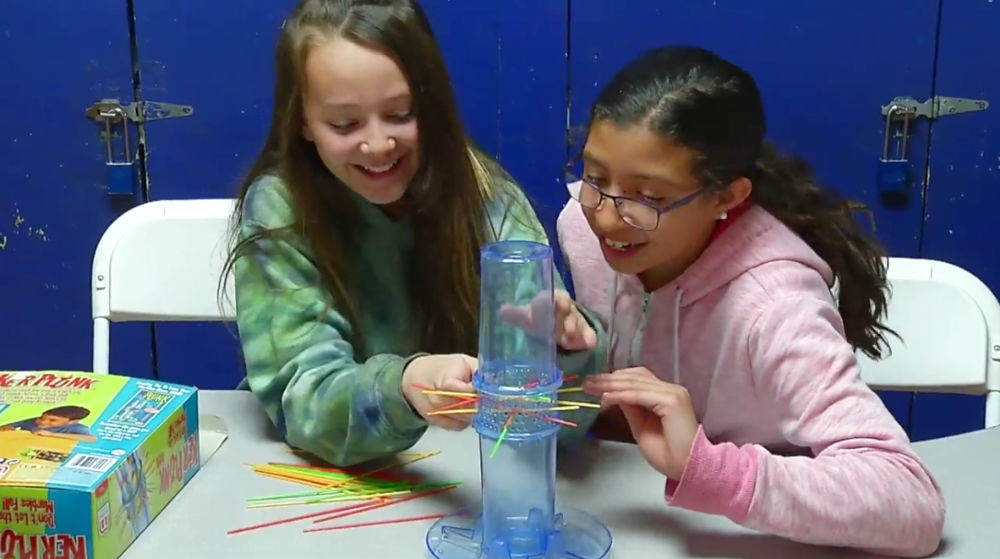 Helping Youth in Pinal County
Did you know that the Pinal 40 Foundation made donations to over 20 local organizations in 2017? One group that Pinal 40 has helped is the Boys & Girls Clubs of the Casa Grande Valley.
Boys & Girls Clubs provide after-school programs at five local branches, including four in Casa Grande and one in Arizona City. It includes a teen center called The Lounge that is open to all county high school students. The five programs are attended by over 575 youth members.
The Mission of Boys & Girls Clubs of America
Boys & Girls Clubs of America is a national organization that was established in 1860 and now serves nearly four million young people in 4,300 Clubs across the county. The mission of the local Boys & Girls Club is "To inspire and enable all young people to reach their full potential as productive, caring and responsible citizens."
Members participate in a variety of after school activities at their local chapters, including education, art, character & leadership, and health & fitness.
Involvement in Boys and Girls Clubs programs has many benefits. Children are more likely to graduate from high school, are more physically active, and they volunteer more in their communities. The programs are also valuable for parents and families, as they provide a safe and rewarding after-school experience for children until parents finish their work day.
"Kids in after-school programs are less likely to be involved in crime, use controlled substances or engage in other risky behaviors. They are more likely to get good grades and stay in school."
          Boys & Girls Clubs of the Casa Grande Valley
Pinal 40 Helps Children Attend Boys & Girls Clubs Programs
Pinal 40 has provided financial assistance to the Boys & Girls Clubs of the Casa Grande Valley for the past three years. According to Executive Director Max Lemberg, Pinal 40's involvement has allowed the organization to serve many more local children.
"Our partnership with Pinal 40 has been instrumental to our success over the last three years. We've been a partner of theirs for the last three years and in that time we've grown from three clubs that served about 375 kids a day to now having five clubs and serving over 575 kids every day. And we wouldn't have been able to do that without our partnership with Pinal 40."
           Max Lemberg, Executive Director, Boys & Girls Clubs of the Casa Grande Valley
Youth of the Year
Kymani Bledsoe is the 2018 Youth of the Year for the Casa Grande chapter. Kymani has the academic goal of attending Grand Canyon University and aspires to be a professional basketball player. Here's how she describes her involvement with Boys & Girls Clubs.
"Since I started attending the Boys & Girls Club at 5 years old, it has impacted my life and became a part of me. Growing up my mother taught me manners, right from wrong and respect.  I was able to implement all of these, while being able to be myself at the Boys & Girls Club without judgment. I've met so many awesome people who I appreciate and respect. Today as a 14 year old volunteer, I love giving back and hanging out with everyone there."
          Kymani Bledsoe – 2018 Youth of the Year
Pinal 40's Continuing Involvement
The Pinal 40 Foundation is committed to continuing the strong relationship it has built with the Boys & Girls Clubs of the Casa Grande Valley. Your donations to Pinal 40 are making a difference, thank you!
Website: www.cgkids.org