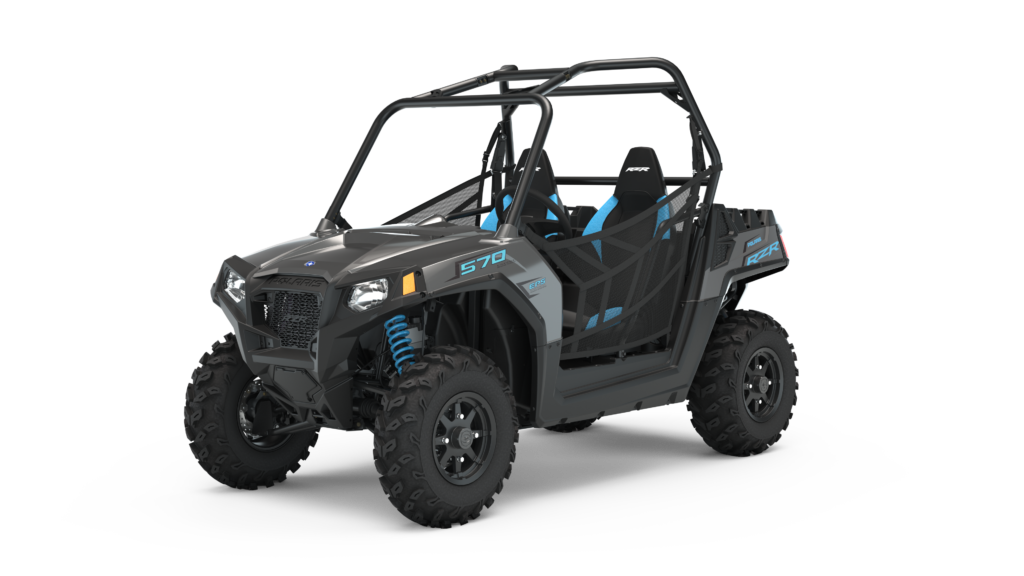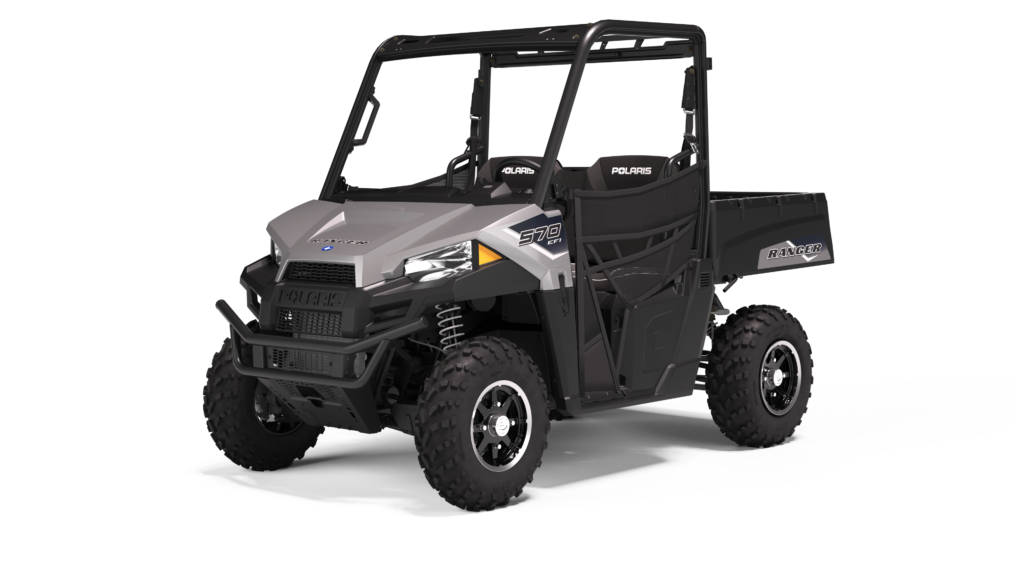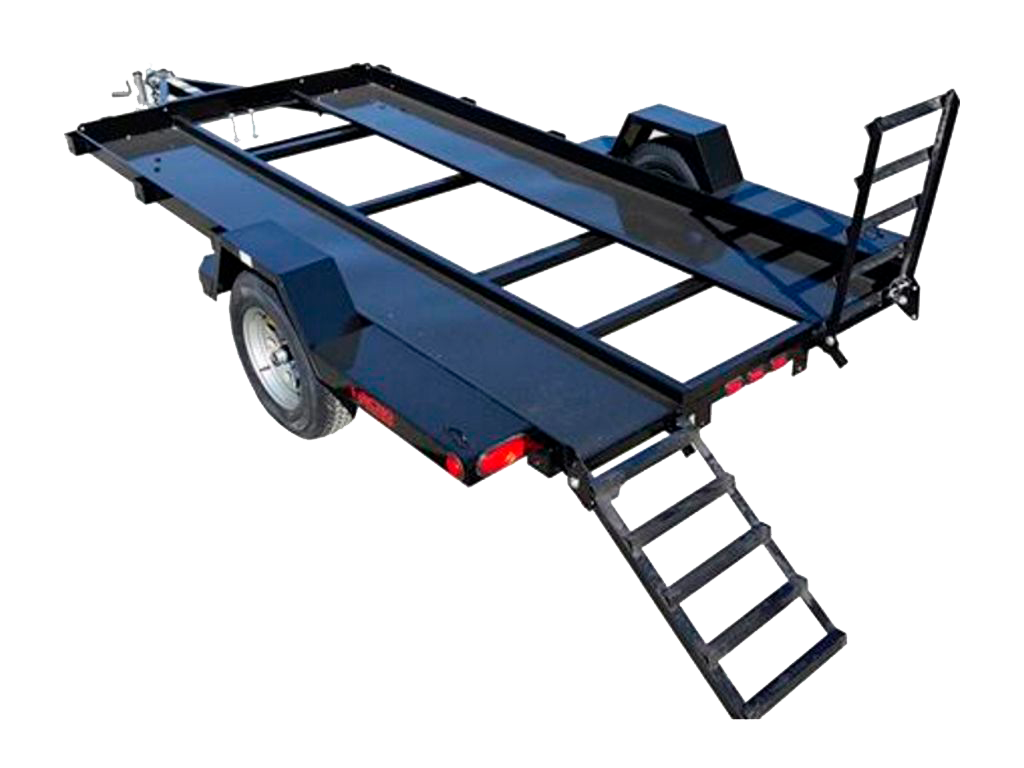 2020 Echo EUTV 10-13 Trailer
OFFICIAL CONTEST RULES

Rules and Regulations – Eligibility:
Entry purchaser, and anyone to whom an entry purchaser legally transfers an entry, must be either a business entity or an individual 21 years or older and a legal US resident at time of entry purchase and be a resident of the State of Arizona. Tickets will be sold through authorized Pinal 40, Inc. (hereafter referred to as "Pinal 40") members, or authorized agents only. By law, raffle and table reservations must be purchased with a separate check or charged to a credit card as separate transactions. Due to postal regulations, raffle ticket stubs cannot be returned by mail should tickets be purchased online or over the phone. Accordingly, an authorized representative from Pinal 40 shall complete the ticket by filling in the name, address, phone number and email address of purchaser. It is the responsibility of ticket purchaser to correctly provide contact information including name, address, telephone number and email address so that they can be promptly contacted should they be deemed a winner. A receipt of purchase will be emailed to ticket purchaser.
Drawing:
Tickets will be sold at two price points: Single tickets for $20 and 6 for $100. Pinal 40 assumes no responsibility for lost, late, misdirected, mutilated, incomplete illegible or non-delivered entries. Any mutilated, incomplete or illegible entries will be deemed invalid and shall be immediately disqualified. All entries will be entered in the main drawing to be held at Pinal 40's Sixth Annual Gala, reception and dinner at Harrah's Ak-Chin Hotel & Casino-Event Center, on May 2, 2020. Winner need not be present to win. Winner not present at time of drawing will be notified by phone and/or e-mail no later than May 7, 2020.
Prize Specific Info:
One raffle prize: 2020 Polaris Ranger 570 or 2020 Polaris Rzr 570
Also included: 2020 Echo EUTV 10-13 Trailer!
Additional Information:
Items cannot be returned or exchanged from donor.
Raffle prize to be picked up by winner after the event, at a location designated by Pinal 40, Inc.
Identification that matches the name on the winning raffle ticket will be required.
Tax & IRS Rules:
All proceeds benefit Pinal 40, Inc., a non-profit organization operating under paragraph 501(c)(3) of the Internal Revenue Code and the laws of the State of Arizona. Winner shall be responsible for any applicable federal, state, and local taxes. The IRS has taken the position that amounts paid for chances to participate in raffles, lotteries or similar programs are not gifts and, therefore, the price of the entry does not qualify as a deductible charitable contribution or donation for income tax purposes.
Raffle tickets paid for online, can be picked up at designated locations.
For more information contact Pinal 40 Event Director, David Vermillion.